© 2011 Twin Glass Co.. All rights reserved.

6422 Black Horse Pike, Egg Harbor Twp, NJ 08234 609-645-8834
Always Custom...Always Beautiful!

3/8" or 1/2" glass....luxurious designs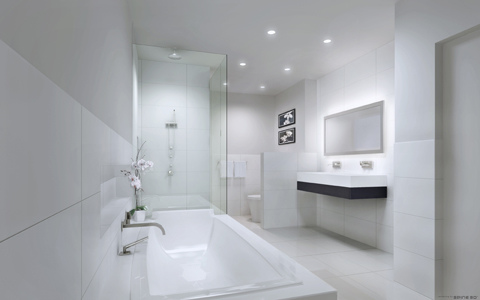 Custom especially for you!

Largest selection of patterned glass in South Jersey and probaly the East Coast!

We will meet every budget

LIKE OUR PRODUCTS?

Give us a call at

609-645-8834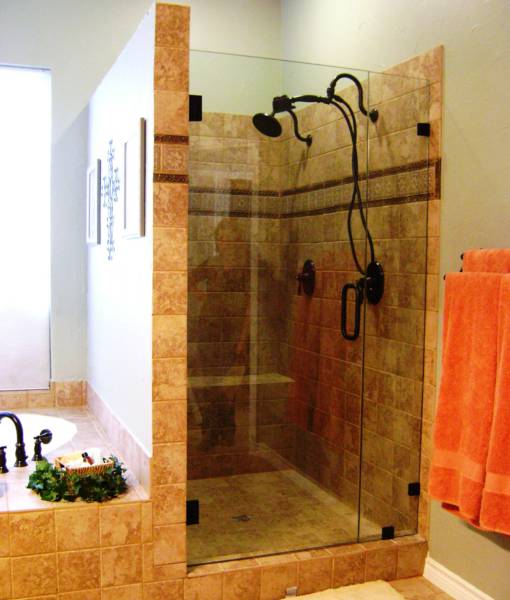 Frameless In-line Enclosure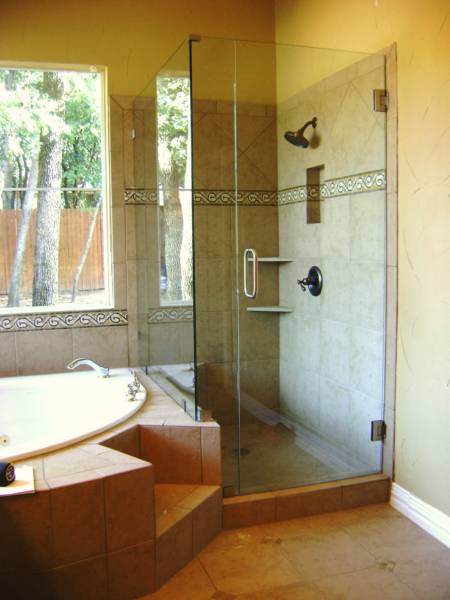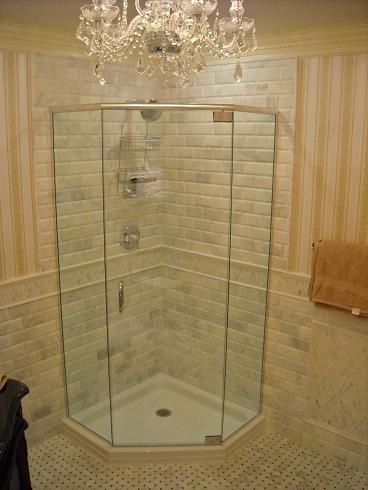 3/8" or 1/2" glass

Clips or channel

Our customers choose their door size and congiguration, what you want is what you get!

Any Height to match your tastes, wants and needs!

Clips or channel

All Any height Anseals, sweeps, and stops included

You choose your sizes and configurations!

3/8" or 1/2" glass

Clips or channel

Optional Header or 90 degree top clamp

Again, you choose your configuration and door size

Any Height you want!

Neo-Angle Enclosure

Glass to Glass Hinges

Clips or channel

Header optional but we recommend

Any height you choose!