© 2012 Twin Glass Company. All rights reserved.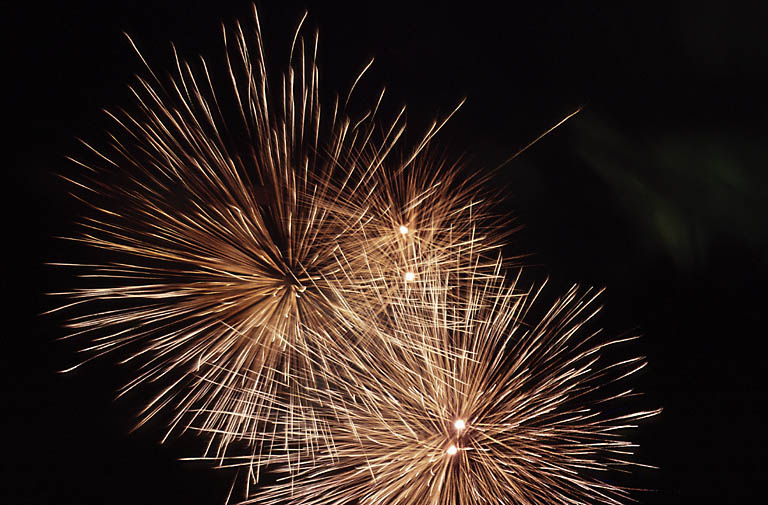 Celebrating our 66th Year
Check out these Anniversary Specials!
50% off ShowerGuard Glass- never scrub again, protect you investment and save 50% with print out of this website page....Not all showers qualify.....
LIKE OUR PRODUCTS?
Give us a call at
(609)645-8834
Shower Guard glass now carries a lifetime warranty!
We use the highest quality hardware....others try...but only the best will last!